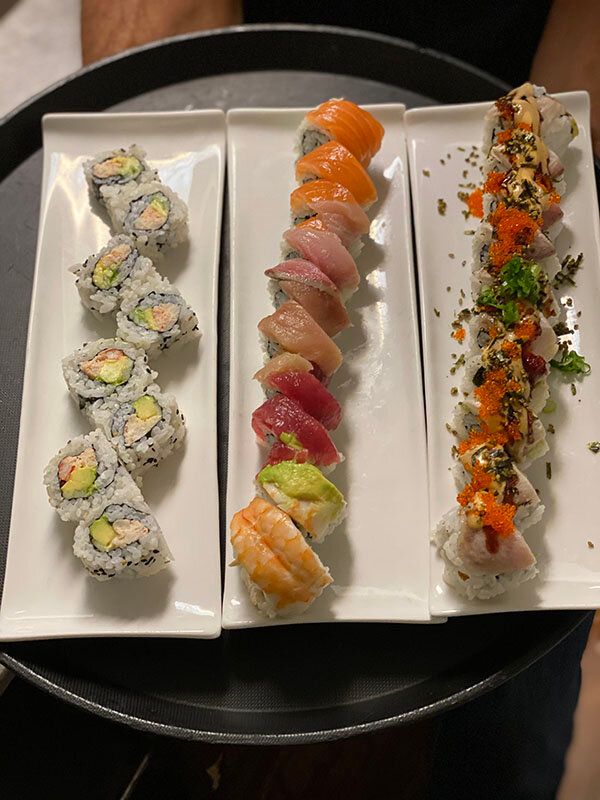 Northside Grill & Sushi
Head to Hanalei and find the owner Mr Edward. He and his family run a great place for dinner and some of the freshest sushi on the North Shore. If you are lucky enough, ask the sushi chef for a fresh "mountain apple", straight from the farm to the restaurant.
A Fine-casual restaurant overlooking downtown Hanalei. Boasts an Asian-American menu, a premiere Sushi Bar and a full Bar. The beautiful and fun atmosphere has an ambience where you may dine at your leisure, enjoying the meal of your choice and sipping on Japanese brewed Sake, wine or any drink of your choice.
Open Wednesday thru Sunday 5pm - 8:30pm
808-826-9701 for reservations and take out.