Beaches and Places to Go!
You will not want to miss these beaches!

Island of Kauai Info
Kauai, the oldest island of the Hawaiian Islands, is a place where worries vanish in the trade winds, warm saltwater laps the golden sands of Kauai's Beaches and the rain-forests of Koke'e host earth's rarest plants and birds. The tiny tropical island of Kaua'i has kept herself charmed, mysterious and unconquered. Here you will experience the secrets of The Garden Island as you dive into the beauty Kauai has to offer. From the moment you step off the plane the balmy trade winds will remind you, there is no place like the Garden Isle of Kauai. E Komo Mai…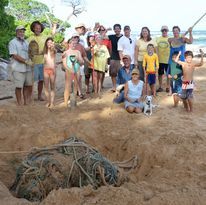 Kauai SurfRider Foundation
If you are looking to spend some time giving back to the island of Kauai and its beauty, look up this organization. Each trip to Kauai I always spend some time cleaning up our beach that is on property. My way of giving back to the island.
Surfrider Kauai – joined by local community groups, Ohana and visitors – organizes regularly scheduled beach cleanups throughout the year. In 2020, we led 24 cleanups and together with our Net Patrol program, collected over 129,000 pounds of debris! Our strong, dedicated network of volunteers go out daily to clean the beaches. We pick up all plastic, nets, and trash from large stretches of beach – disposing it at the County landfill.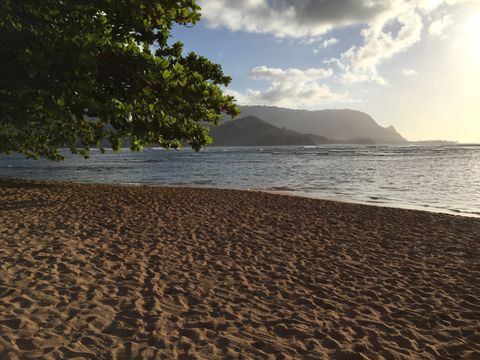 Pua Poa Beach
Pua Poa is located pretty much on our property. From the resort, you are only a 7-10 min walk to the shores of Hanalei Bay! You do not want to miss the sunsets from here. Grab a chair, your loved one and head to the water. There is no better place to be than Hanalei Bay Resort...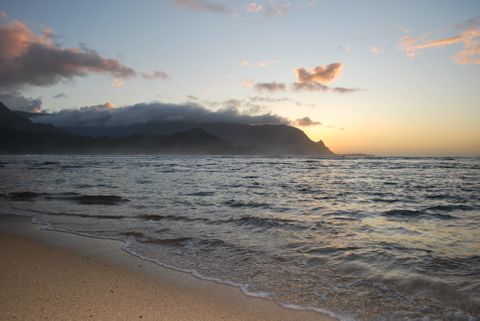 Hanalei Bay
The town of Hanalei is an amazing place. Have you ever wanted to step back into a 70's style surf town? Only a short 10 min drive from the resort, you will find one of the top ranked bodies of water in the world. There are coffee shops, food trucks, shaved ice, clothing shops and so much more. If you have the desire to go home with a small piece of Hanalei and Kauai, this is the place to find it. Please support the locals.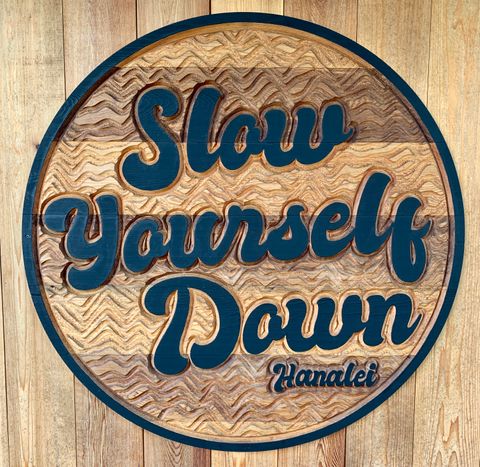 Slow Yourself Down
Enough said….. Head to Hanalei and stop by the shop.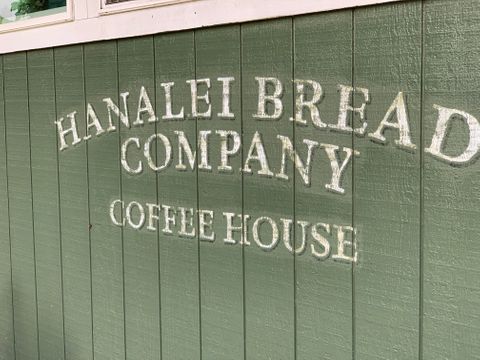 Hanalei Bread Co.
Morning coffee? This is a wonderful place to go and be sure to pick up some fresh granola too. The breakfast and lunch menus are outstanding. Just a chill place to hang in Hanalei.